the restless legs reading series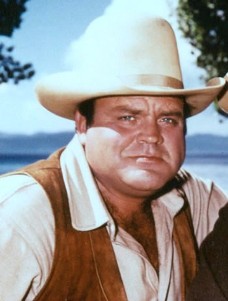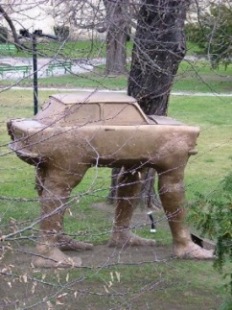 A reading series for the wanderlust stricken, the Restless Legs gatherings bring travelers, travel writers, and the people who love them together for an evening of sharing tales from the road, gossiping, and general debauchery. Tony Perrottet, Ayun Halliday, Rolf Potts, Mary Morris, Jason Wilson, Tony Hiss, Elisabeth Eaves, Thomas Swick, Andrew McCarthy, David Grann, Patrick Symmes, Carl Hoffman, Franz Wisner, and Phillip Lopate have all read.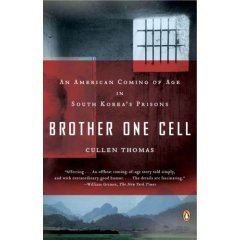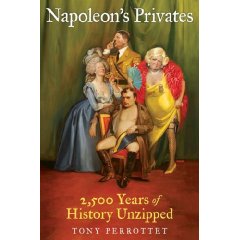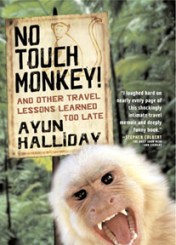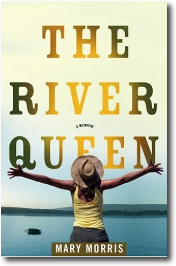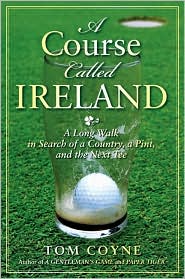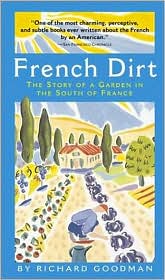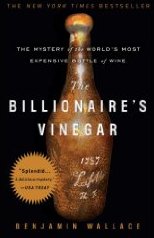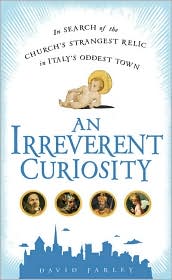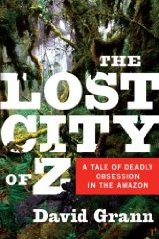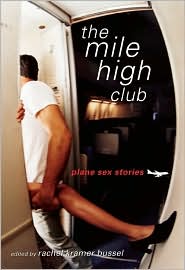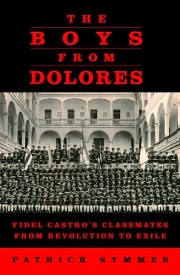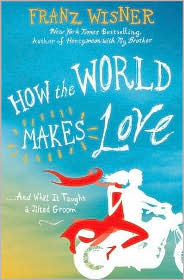 What happens when you put two great living travel writers in the private room of a Lower East Side bar with the brand new edition of the Best American Travel Writing 2014, in which their stories are anthologized?

The answer will shock you!

Find out what really happens at 7pm on Thursday, September 25 at People Lounge on Allen St between Stanton and Rivington Sts, when Andrew McCarthy and Tony Perrottet regale us with their chosen tales from this year's esteemed anthology.

Here's a bit more about your readers:

Actor, director, writer Andrew McCarthy is Editor at Large for National Geographic Traveler and writes frequently for the New York Times, the Wall Street Journal, and Travel + Leisure. He's the author of the book, The Longest Way Home: One Man's Quest for the Courage to Settle Down. He prefers eating his hamburger without a bun.

Tony Perrottet's stories have been selected umpteen times for the annual Best American Travel Writing anthology. He's the author of several books, including The Sinner's Grand Tour, Napoleon's Privates, and Pagan Holiday. He's a Contributing Writer at Smithsonian Magazine, and his work is frequently found in the New York Times and the Wall Street Journal magazine. He once forced the founder/host of this reading series to dress up as Marie Antoinette for an entire evening.