the restless legs reading series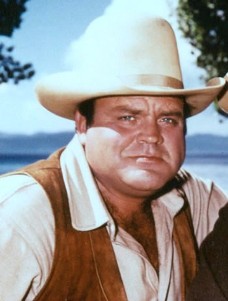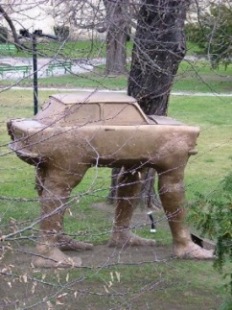 A reading series for the wanderlust stricken, the Restless Legs gatherings bring travelers, travel writers, and the people who love them together for an evening of sharing tales from the road, gossiping, and general debauchery. Tony Perrottet, Ayun Halliday, Rolf Potts, Mary Morris, Jason Wilson, Tony Hiss, Elisabeth Eaves, Thomas Swick, Andrew McCarthy, David Grann, Patrick Symmes, Carl Hoffman, Franz Wisner, and Phillip Lopate have all read.
Lolita
Broome and Allen Sts. on the Lower East Side of New York City.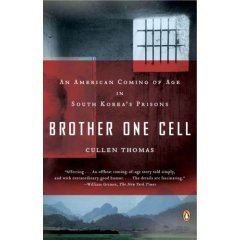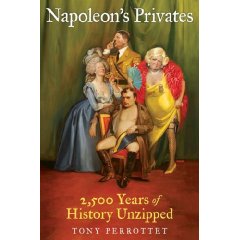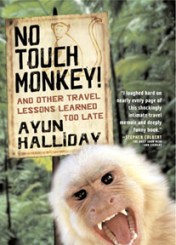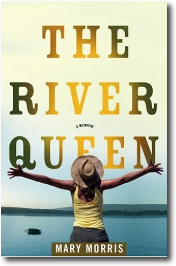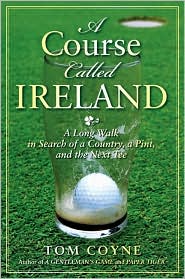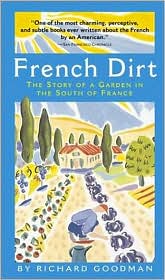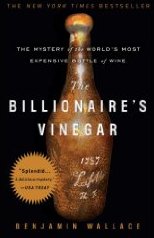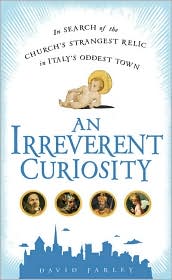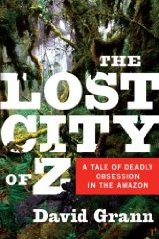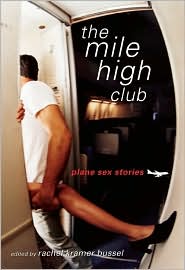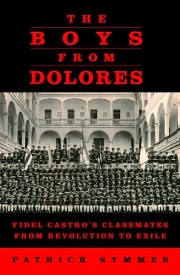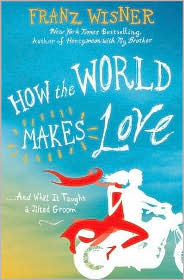 Please join us for a very special reading on Monday, April 15. Two of the founders of Weekday Wanderlust, a monthly travel-themed reading series in San Francisco, will be gracing the Syndromium at Lolita Bar. It's Weekday Wanderlust East, folks. And we're starting at an earlier time--6:30pm--because Lolita Bar has mysteriously shut the downstairs room, so we're on the ground floor and things can get a bit...how you say?... uncivilized up there as the night goes on.

Here are the readers:

Kimberley Lovato has written about travel, lifestyle and food for international publications and websites including National Geographic Traveler, Executive Travel, AFAR, Delta Sky, American Way, Easy Jet Traveller, Condé Nast Traveller, bbc.com, leitesculinaria.com and frommers.com. She is also the author of a culinary travel book, Walnut Wine & Truffle Groves, that won the "Best Travel Book" nod in 2012 from the Society of American Travel Writers. Her essay, "Lost and Liberated" won the Bronze award. When she's not plotting her next trip or planning her annual pilgrimage to France, she's in San Francisco where she drinks copious amounts of champagne and braves the day-to-day trauma of mothering a teenaged girl.

Lavinia Spalding is the series editor for the annual Best Women's Travel Writing. She is also an award-winning writer, a journaling advocate, and a lapsed luddite. She is author of Writing Away: A Creative Guide to Awakening the Journal-Writing Traveler, named one of the best travel books of 2009 by the L.A. Times, and co-author of With a Measure of Grace, the Story and Recipes of a Small Town Restaurant. Her writing appears in the San Francisco Chronicle, Sunset, and Gadling.com, among many others.

Restless Legs Alumni: